Chris mom came into town shortly after our run yesterday. We went out for dinner in one of my favorite parts of town. It's one of those places where people walk everywhere with their dogs. In fact, I think most of the restaurants will bring out bowls of water for your pet. We went to one of my favorite bbq restaurants, then we all walked around the lake/park nearby. It was a wonderful evening!
Later that night I relaxed and read my "for fun book" (as opposed to reading for school. Then I did a 30 minute yoga video and had a strange desire to take a bubble bath. This is odd for me, because I've never really enjoyed baths. I love the idea, but then I sit in there and think, "well okay, now I'm bored". I lit some candles, used my new bubble bath that a friend gave me for Christmas, and set out a stack of magazines. I did actually enjoy the bath, as I flipped through a SELF magazine. I felt very relaxed when I got out of the bath, then I made myself some mint chamomile tea. After reading more of my fun book (titled
The Help
by Kathryn Stockett), I went to bed. I had a glorious nine hours of sleep, and felt extremely refreshed this morning. After breakfast, I browsed the internet and read more of my book.
That was when I decided I wanted to redeem my run from yesterday. I concluded that I wanted to run 3 miles (twice around my usual block). I headed out and made the mistake of heading into the wind. Not even a mile in my chest hurt, and I felt nauseous. At a mile and a half I coughed/gagged but made it to two miles before calling it quits (just under a 10 mi/min pace). I walked the half mile back to my place, came inside and ended up in tears. I felt dreadful! This was not how my run was supposed to go! Then I remembered that in my search for a sports bra, I had grabbed an old one that I was too small back when I bought it (I forgot to return it), but somehow it didn't make it into the trash with the others. I remembered that it was kind of snug when I put it on, but it definitely didn't feel too tight. In hindsight, I'm wondering if it was too tight for my run or if maybe I should have just taken a day off since yesterday was so dreadful. I don't know. I just know that I felt like crap. Chris gave me some water, and I just relaxed until I felt better again. I'm definitely taking tomorrow off, and I'm going to go slow on Tuesday with the girls from school. Maybe Tuesday evening or Wednesday I'll try for that three miles.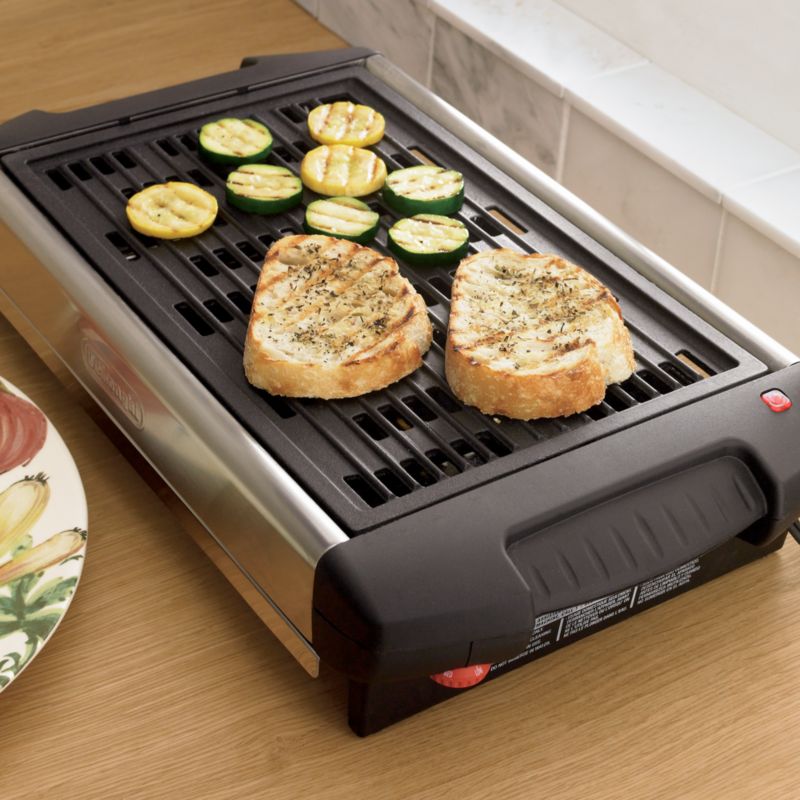 A couple weekends ago, Chris and I bought an indoor grill. Where we live, they have decided that grilling outdoors is no longer allowed (LAME). We purchased a
DeLonghi Healthy Indoor Grill
and let me just say that it is AMAZING! So far we have only cooked chicken breast on it. Perhaps it is the combination of the grill along with this amazing dry-rub seasoning called
Char Crust
that his sister gave us, but the chicken is absolutely delicious and not dry at all! We have tried the "Amazin' Cajun" (well Chris tried it), and the "Roto Roast". We both think the Roto Roast has amazing flavor! This week I am going to try grilling hamburgers and we may try steaks next weekend. I cannot wait!
I plan to do a yoga video before bed tonight. For now I'm going to read more of my fun book. I hope you all have had a fabulous weekend!